Thank You So Much for Your Interest in Supporting What We Do at Care of Creation.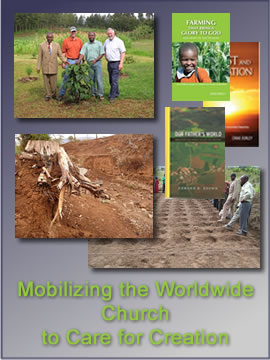 Our on-line store is an easy way for you to purchase books from us and to support Care of Creation through on-line donations.
You can support the work of Care of Creation by making an on-line donation here.
You can help us plant trees in Kenya here.
You can purchase books from Care of Creation here.
For more information about Care of Creation, visit our site at  www.careofcreation.org or the About Us link above.